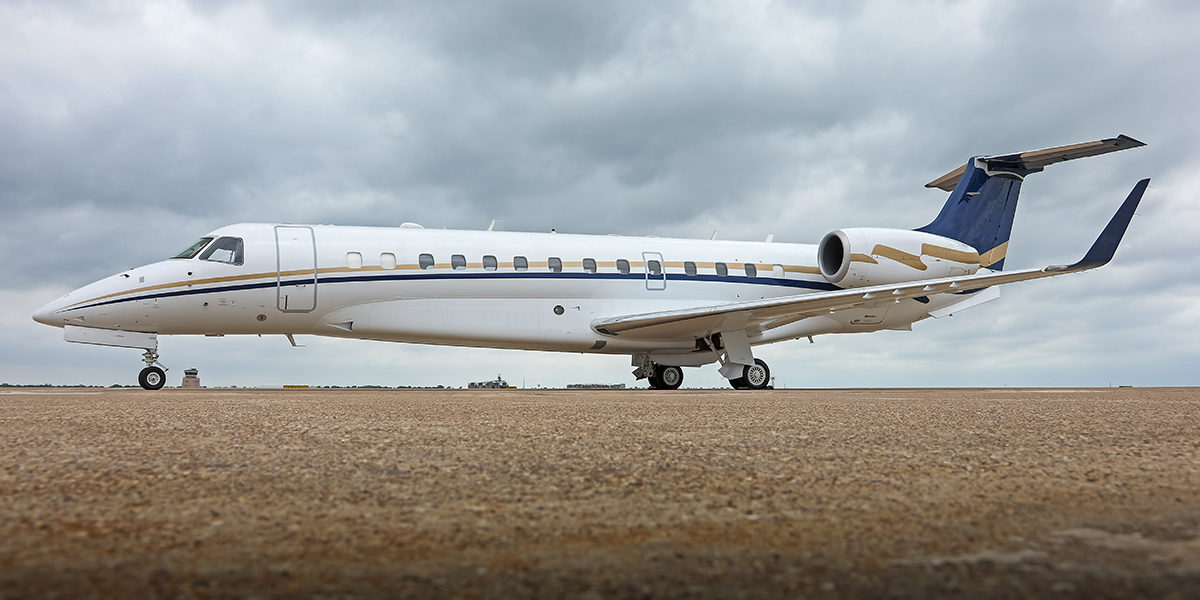 Product Overview

The Embraer Legacy 600 is a business jet derivative of the Embraer ERJ 145 family of commercial regional jet aircraft. The Legacy 600 is considered a "Super Midsize" category aircraft offering a three-zone cabin, a large aft lavatory with two windows and a 240 cu ft aft baggage compartment.
As of December 2019, 71% of Legacy 600 aircraft were purchased pre-owned by their current owner, the other 29% new. 8.6% are for sale with the majority of those (93%) under an exclusive broker agreement. When for sale the average time on the market is 370 days.
Brief History
The Legacy 600 was first introduced in 2000 at the Farnborough Airshow. JAA certification came in August 2002 and FAA certification followed soon after. The model was originally announced as the "Legacy 2000" and the model name "Legacy 600" was not adopted until 2005. Production ended in 2015 with a total of 175 Legacy 600 aircraft built. One has retired.
Worldwide Appeal

There are 174 Legacy 600 business jets in operation today. Most of these are wholly owned (168) with 6 in shared ownership. 8% are currently leased. Europe has the largest percentage of wholly owned Legacy 600 aircraft (31%), followed by North America (30%) and Asia (22%).