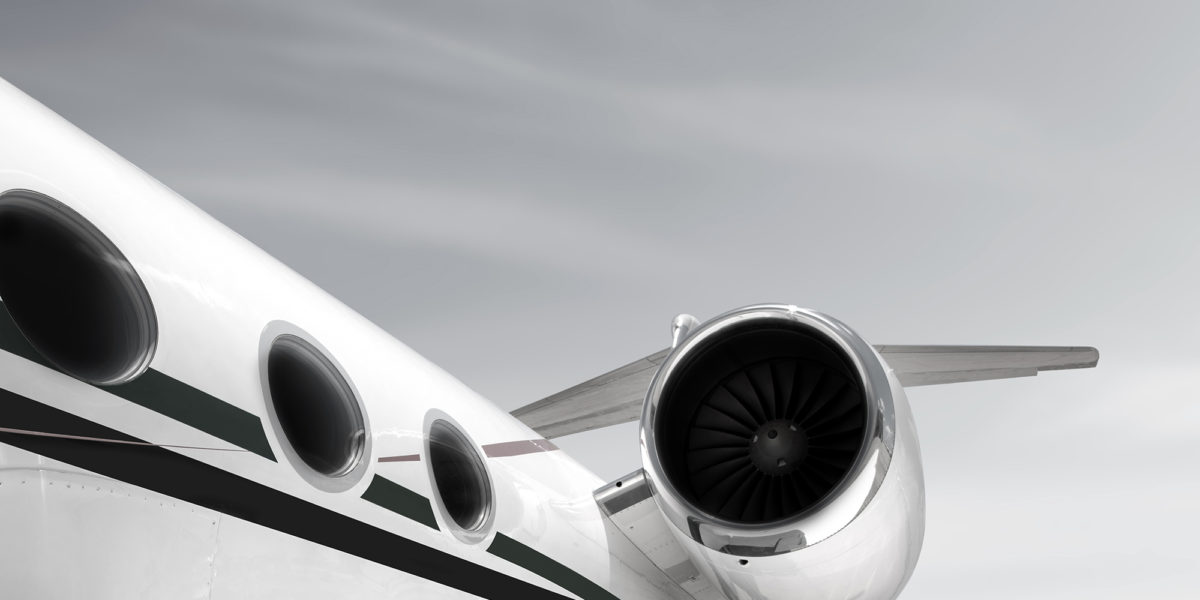 By Dan Kilkeary, SVP Sales Americas, Jetcraft
As we near the end of the first quarter of 2021, we're seeing the business aviation industry gain increasing momentum, so much so, that our sector is seeking additional inventory to keep up with the number of buyers ready to make offers.
According to recent data published by WingX, the US is witnessing rapid recovery in flight hour activity, with Florida becoming the hub for business jet movements in the United States at 15% growth year-on-year. The recent lifting of Covid-19 travel restrictions by several US states is also expected to play out through rising flight hours and ownership inquiries, particularly from first-time buyers.
At Jetcraft, we're also experiencing high levels of interest from across the globe.  Asia Pacific activity is fueled by a growing acceptance of pre-owned private jets among buyers, and an increase in the number of Ultra High Net Worth Individuals (UHNWIs) that make up a strong percentage of our cli...