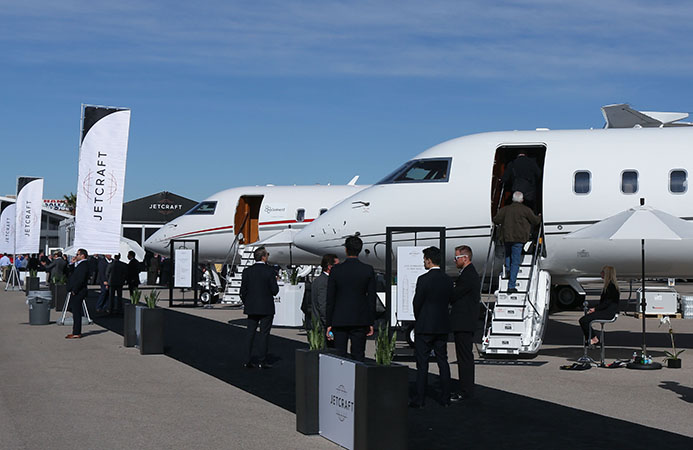 Written by Chad Anderson, Jetcraft President
[email protected]
Year-end is a good time to sell your aircraft and remove it from your books for the new year as a corporate (or personal) asset. Once you've decided that you are ready to sell, there are several key pieces of advice to keep in mind in order to sell your aircraft for the best price possible. This will help you prepare your aircraft for sale on terms that you will be comfortable with.
1. Work with an Experienced Partner
According to the National Aircraft Resale Association, 14 percent of airplane owners don't enlist the services of an expert with transactional aircraft experience to handle their sales. While some in that group are corporate flight departments or others with the requisite knowledge, a considerable number are less experienced people who may be outside of their comfort zone.
It is inadvisable to take on the unnecessary risk of trying to sell your aircraft without the full knowledge of its worth and a thorough understanding of how it fits into the marketplace. For example, how is interest in your class or manufacturer of aircraft trending? Are there buyers in other regions of the world who would pay a higher premium for your aircraft on the market? Having answers to these types of questions can dramatically improve your chances of obtaining the best possible sales price for your aircraft.