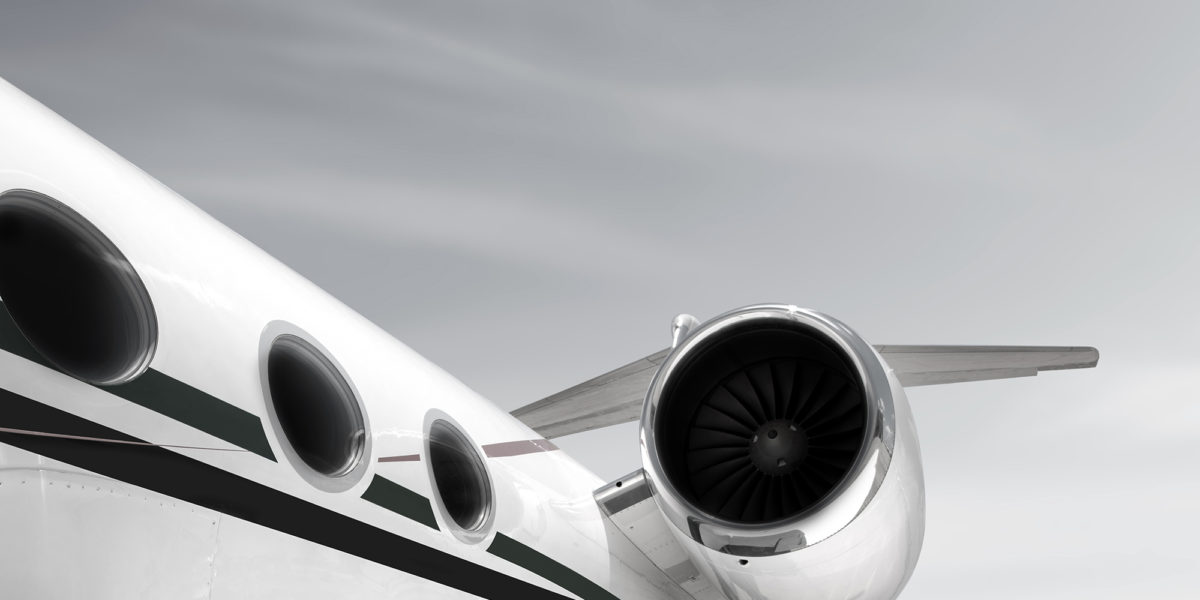 By Todd Spangler, Americas Sales Director, Jetcraft
With so many options out there, finding the right private jet for your needs can at first seem a daunting task. However, when armed with expert advice and the answers to several key questions, you can quickly narrow the field.
Most importantly, consider what types of mission you wish to fly. Will you be flying domestically, internationally or across the world? How many passengers will be traveling with you? Will you only be visiting major cities, or will you need to land at remote airfields?
Apply your answers to the six basic industry categories of business jet and you could soon be buying your first (or next) aircraft: